2023.09.07
Idol group NMB48's Karin Kojima visited our company for a tour and interview.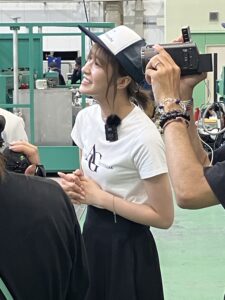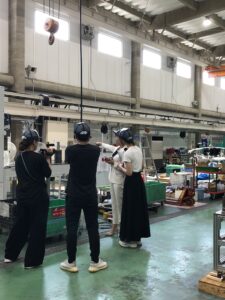 Recently, Karin Kojima, captain of idol group NMB48, visited our company for an interview for her YouTube channel, selecting Fuji Electronics as the first company in a series in which Kojima visits different companies in the Kansai region.
Kojima participated in a tour of our facilities, with all of our employees excited to catch a glimpse of a celebrity.
Please click the URL below to see the full video!