Hardening Machines
-Machine Tool・Industrial Machines・Robotics-
Ball Screw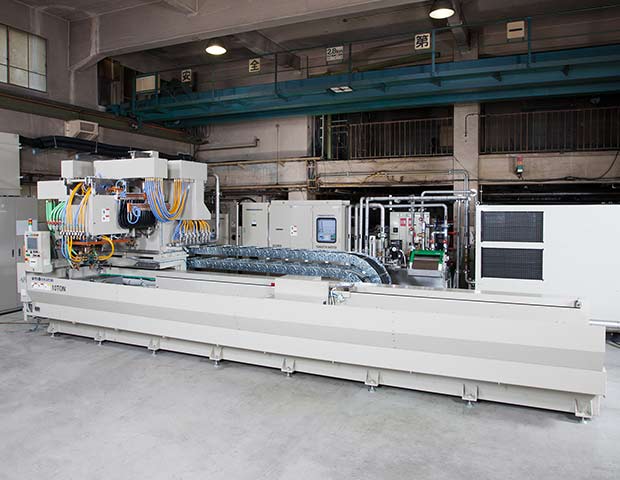 Generates current in axial direction to achieve case depth even in screw grooves.
Coil design minimizes temperature difference between tops and bottoms for short processing time.
Automatic control roller keeps warpage to a minimum.
Two-step quenching achieves even hardening.
Compact machine design with moving matching unit.
Guide Rail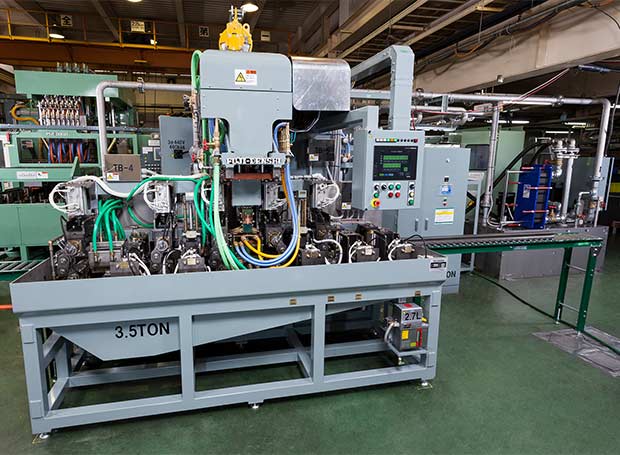 High power for short heating time and high production.
Coil gap control mechanism achieves even casing.
Fast heating and two-step quenching prevent heating of part center and warpage.
Guide Rail・Block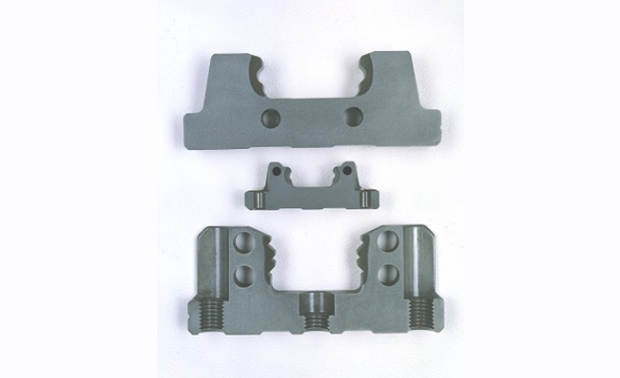 Hardening by carburizing of guide rail and blocks requires long processing time and produces uneven quality.
Our IH hardening is ideal for achieving case depth for small and large lots.
Dip-Spray Quenching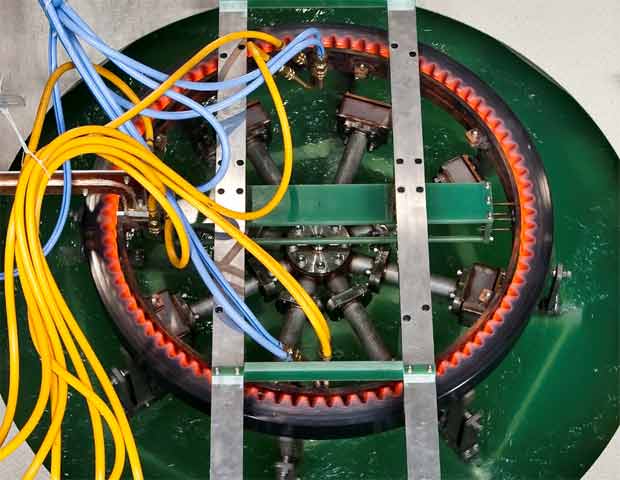 360°One-shot Hardening requires only 20% the cycle time and 50~66% the power of scan hardening.
Even heating by ring coil and even quenching by dip-spray method minimizes warpage and cracking.
Two-step heating achieves case depth even in gear bottoms.
Robotics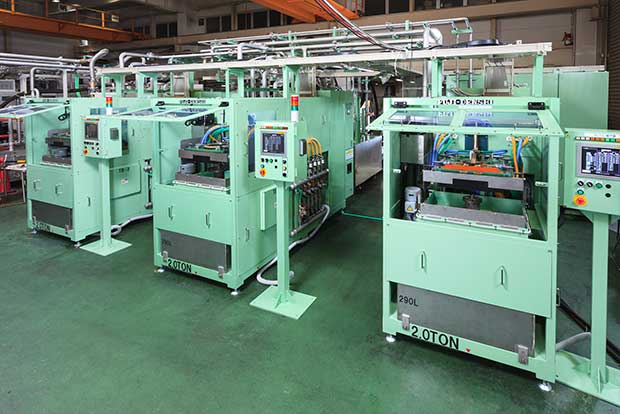 Hardening for robotic joints and decelerators.
Achieves greater abrasion resistance, fatigue strength and tensile strength compared to carburization.
Shorting heating time and high in-line productivity.
Requires only electric energy, contributing to cleaner workspace.
Cost and labor reduced by heating only necessary areas.
Machine Tool・Industrial Machines・Robotics