Induction hardening machines
-Automotive-
Crankshaft
Semi-open coil tracks rotating part, minimizing warpage.
Hardens pins as narrow as 10.5mm using thin coil and transformer designs.
Power reduction method adjusts power as the part rotates to achieves even case depth.
Coil-part positioning trend and total energy monitoring systems for hardening control.
Compact design 1/3 of original volume and height under 2m for easier shipping, installation
Camshaft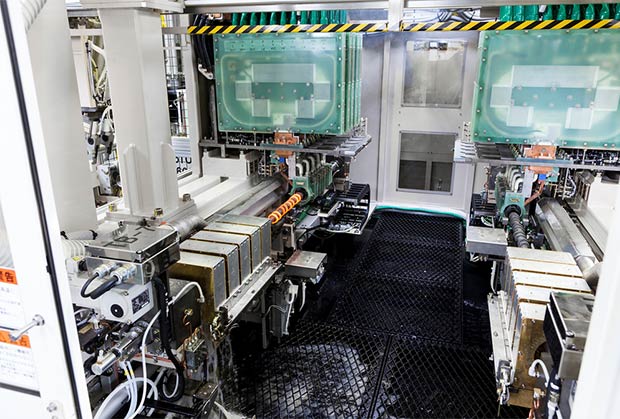 Coil moves eccentrically to track rotating cam.
Achieves even casing and prevents nose cracking caused by overheating and post-process grinding.
Automatic adjustment of coil position and parameters for each cam possible.
Original concentrator ring prevents unnecessary heating of camshaft journals to ensure low warpage.
Coil designed to match cam width to prevent drastic difference in temperature on the cam surface. Built without cores for long coil life.
Driveshaft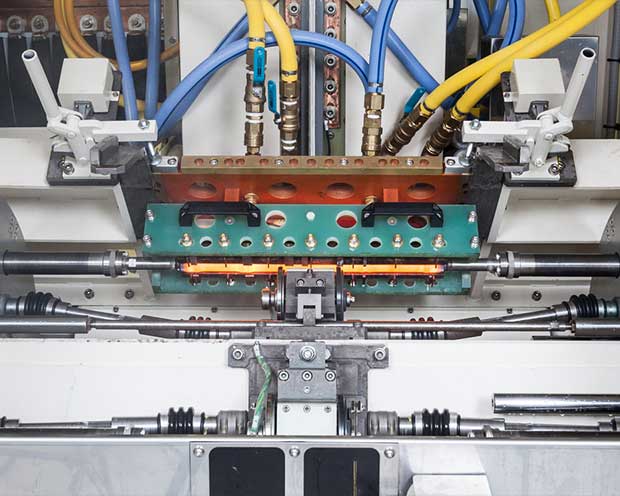 Semi-open coil built to the shape of the part generates axial current for even case depth.
Original line coil one-shot hardening achieves even hardening without warpage.
Energy consumption reduced 50% compared to scan hardening.
Constant Velocity Joint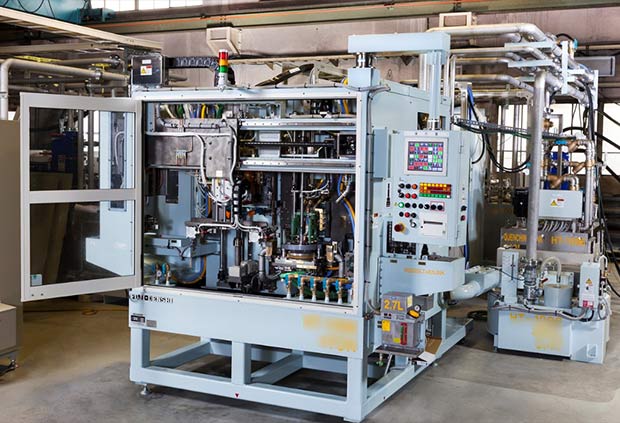 Converter with 3 frequency settings for hardening ball grooves, axle, and spline.
Multi-turn coil achieves stable reheating.
Air pockets in grooves minimized during quenching to prevent soft zones.
Concentrator ring prevents overheating of edges and diagonal groove plunger.
Shaft Gear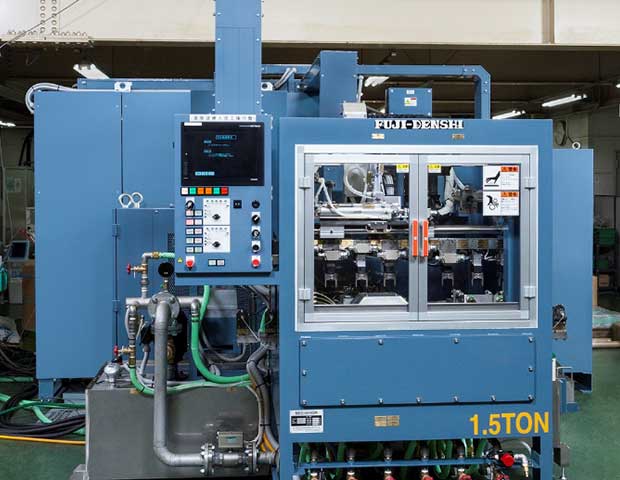 Semi-open line coil one-shot hardening treats two parts simultaneously.
Shorter cycle time than traditional method while preventing overheating.
Gear Contour Hardening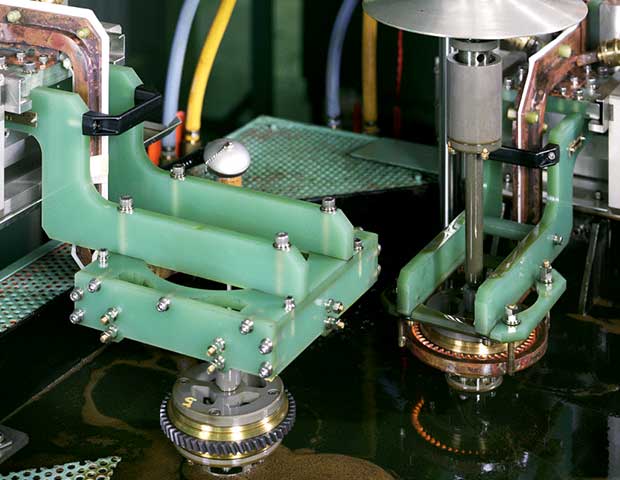 Precise temperate control minimizes deformation during heating and quenching.
Achieves ideal casing along the gear contour even for gears with small modules.
Pinion Gear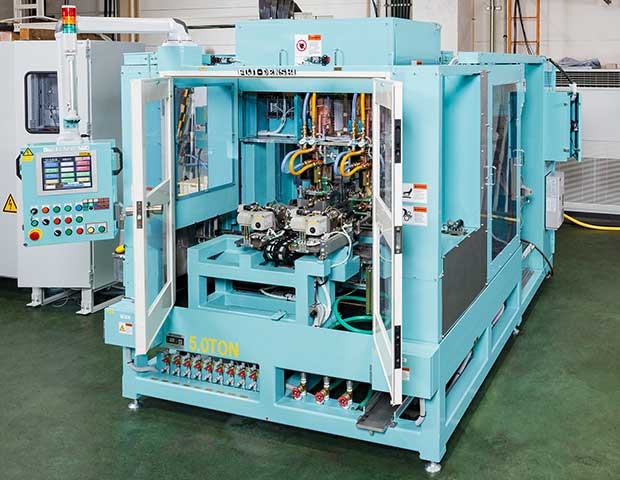 IH hardening energy consumption 80% less than carburizing.
Warpage minimized by pinpoint hardening.
Automation possible for high productivity.